Founded in 2004
NutraCeutical Ingredients Pte. Ltd. was founded in 2004, as a subsidiary of Natural Colloids Industries Pte. Ltd,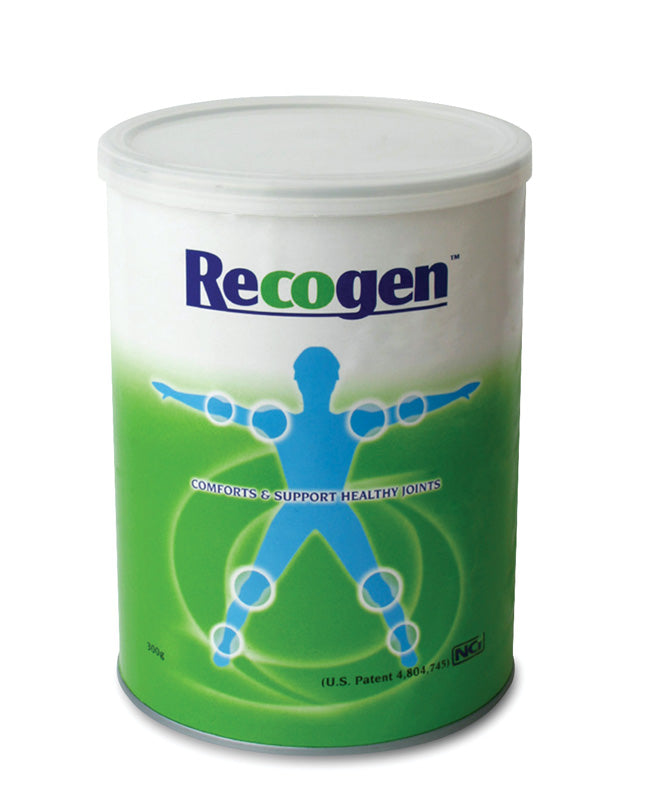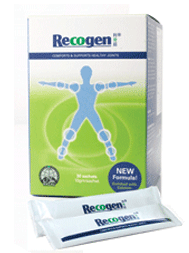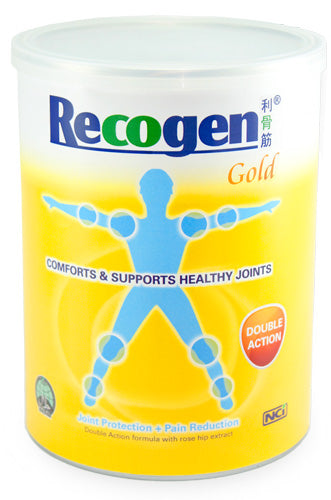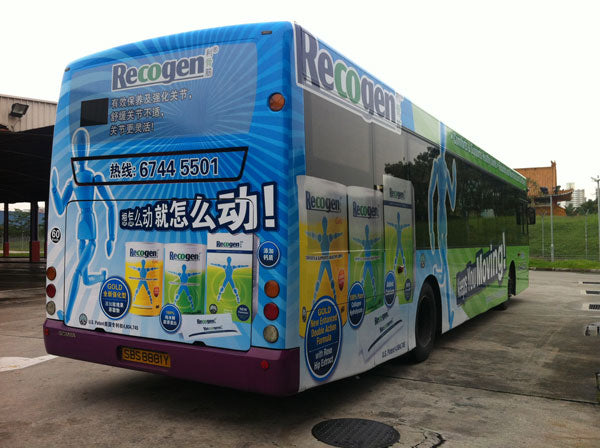 It all started with Recogen®
We are the first to introduce collagen peptides as a supplement for joint health under our Recogen® brand in 2004. Recogen® is a leading bone and joint health supplement made in Singapore.

Recogen contains bioactive collagen peptides that can help support bone, joint and muscle health.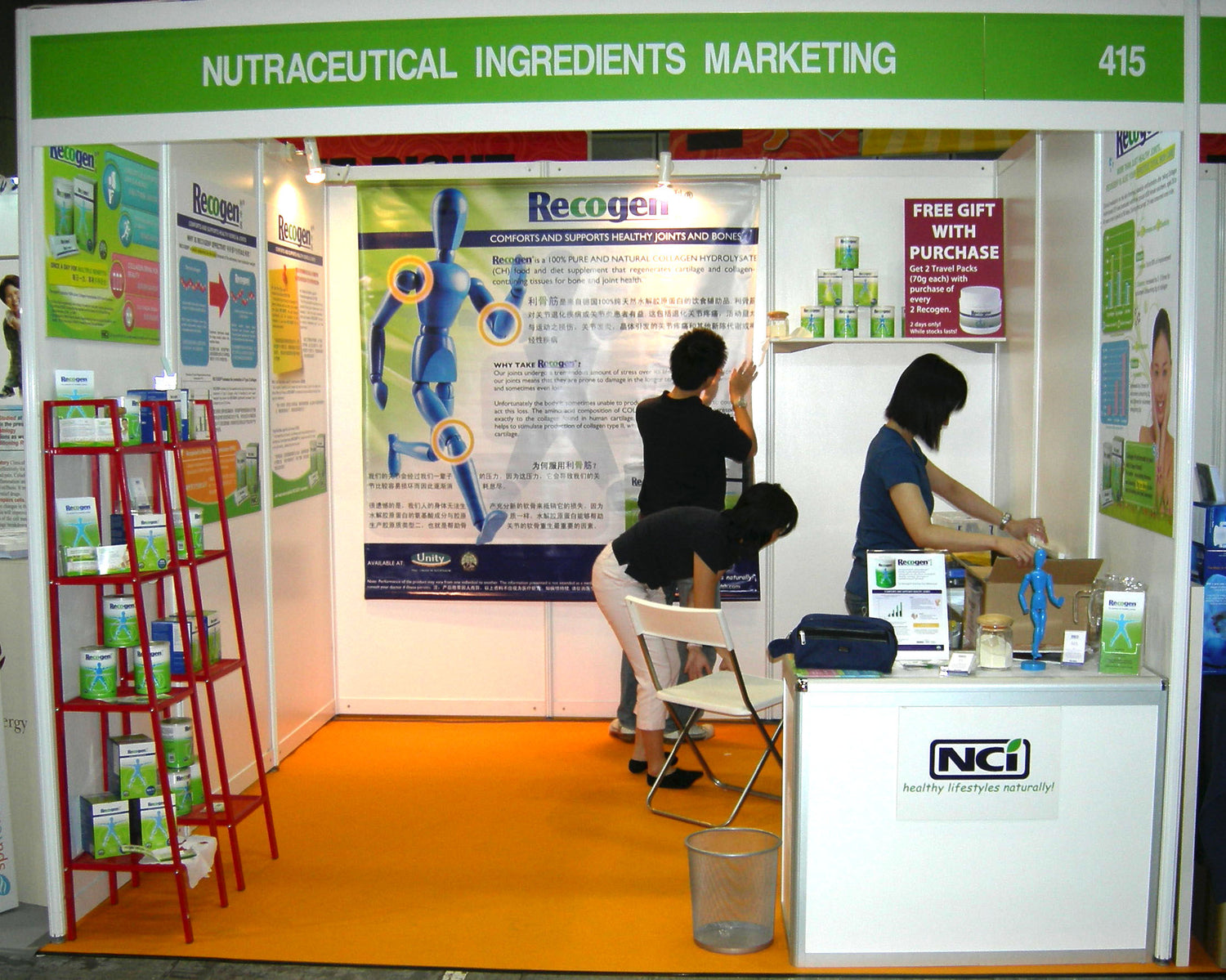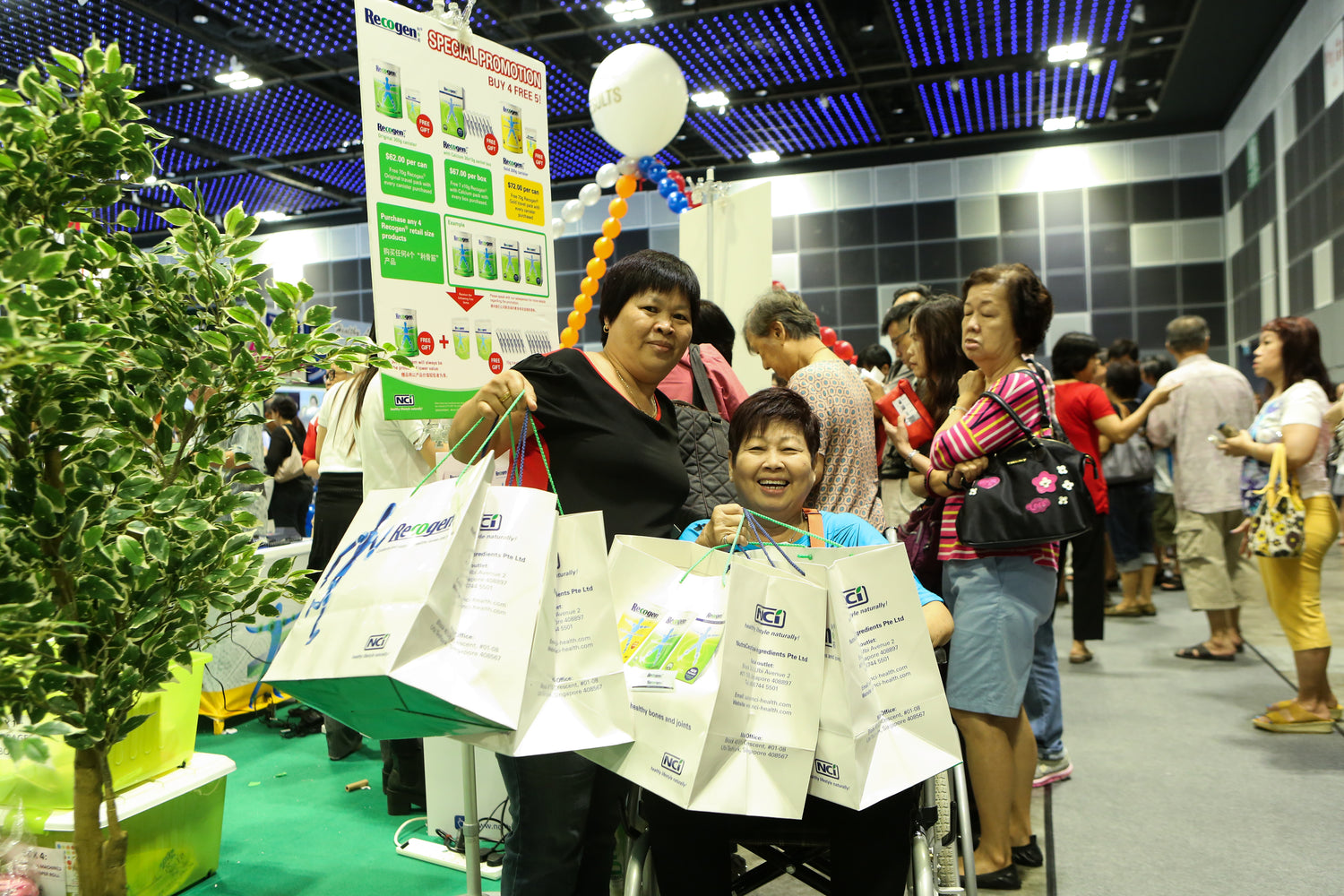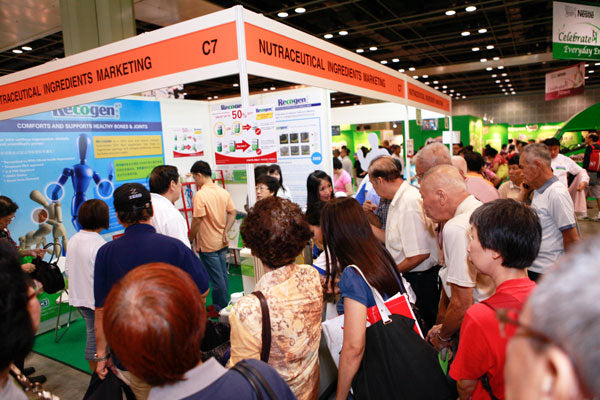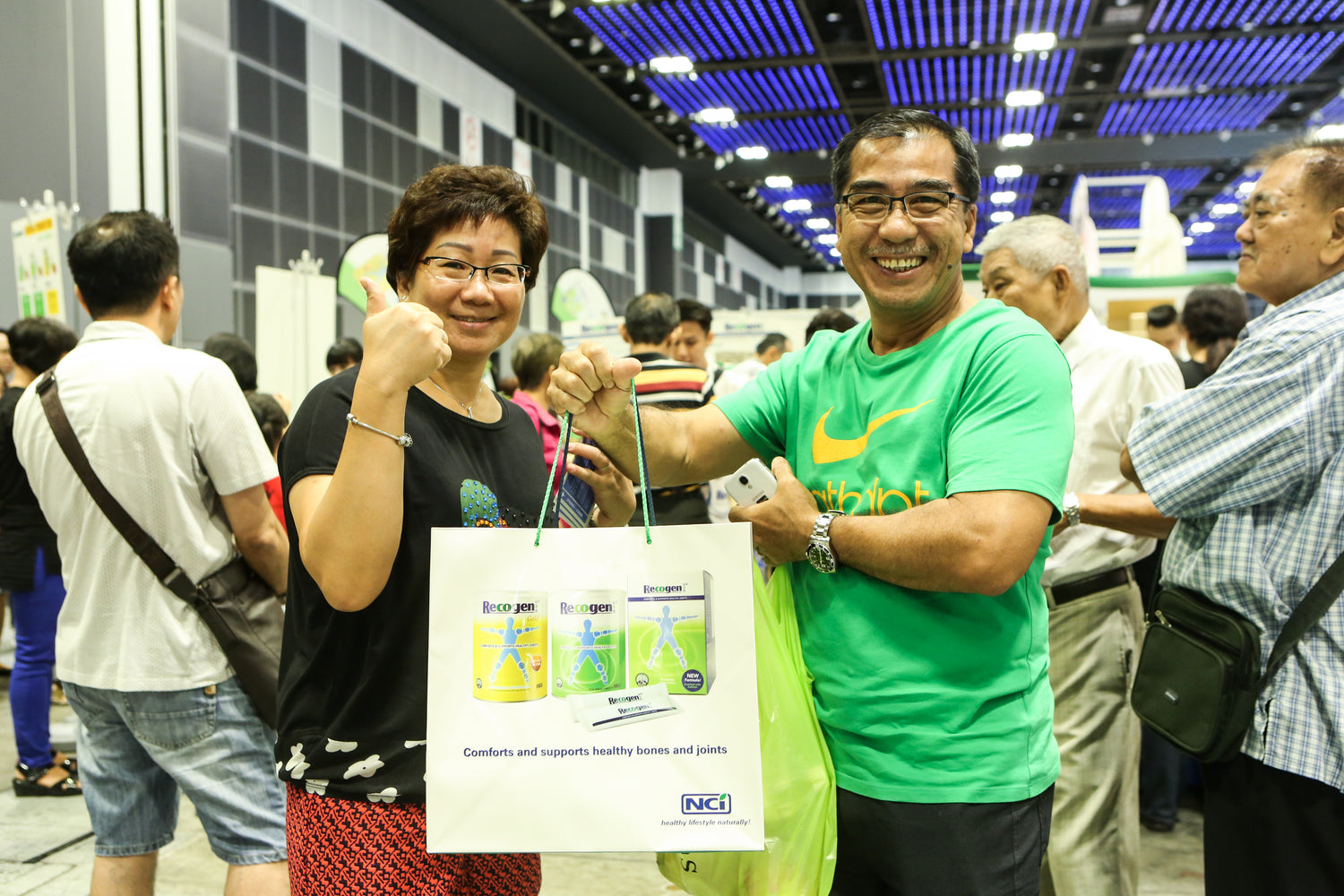 Positive Word of Mouth
Recogen grew in popularity since 2004 due to positive word-of-mouth among our customer base.
Find out more about the "NCI Difference"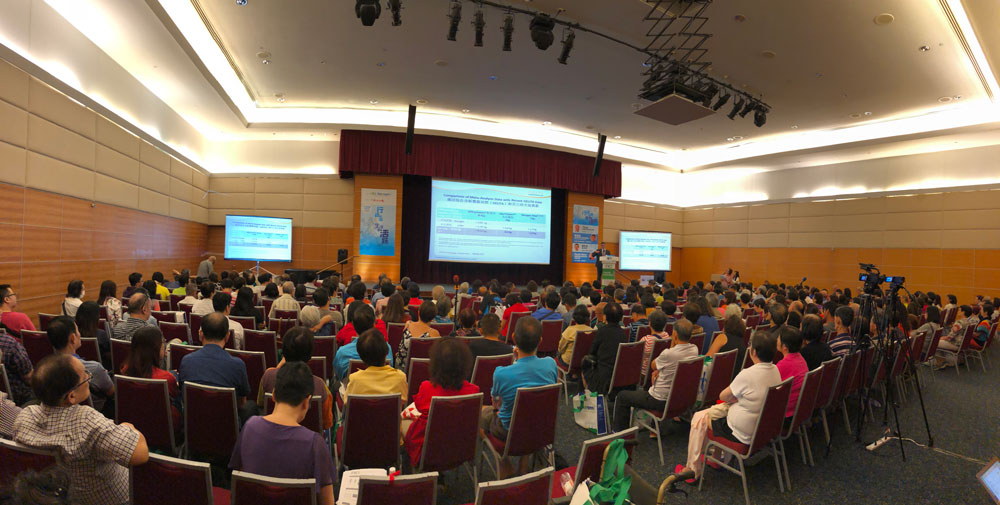 Educational Events
We have organized several events over the years to provide the latest health information to help our customers lead a healthy lifestyle.
Solid Reputation

Having been in the industry for over a decade, our customers expect quality in our products that will help them lead healthier lifestyles.

Quality Products

At every step, we ensure thorough research and quality checks to deliver products backed by decades of scientific research with ingredients made and packed in facilities with relevant certifications (HACCP, ISO, Halal).

Safety

Safety is of the utmost importance when launching any of our products. Our products are developed after years of intensive research and quality control to ensure that what ends up in your hands is the best we offer.

Experience

For all our products, we have prepared multiple samples in different formulations for the taste, efficacy, and stability tests. Equipped with over 30 years of experience in the food ingredients industry, we are familiar with the best suppliers.